Regular price
$404.00 USD
Regular price
Sale price
$404.00 USD
Unit price
per
Sale
Sold out
sHEROes Girls School Underwear
The best school underpants in Australia!
Starter Packs are posted to your Uniform Shop with 60 pairs:
10 pieces of sHEROes in each size (4,5,6,8,10) and 5 pairs in size 12 & 14.
Delivery of your opening order Starter Pack is free of charge on a 30 day account, posted directly from sHEROes HQ, invoiced by School Ponytails. 
You will also receive a FREE Display Ring, and FREE Display Box to help promote the underwear.
More about sHEROES:
sHEROes girls school undies keep your daughter covered, comfortable and confident even when she is wearing a dress. 

They're the wedgie-proof, superhero sized underwear that stays in place when she's cartwheeling, or sitting cross-legged on the floor.
sHEROEs encourage our daughters be free of limitations, be more confident, and more physically active.
Superior Fit: Designed in Australia by a mum of girls with 20 years experience in fitting swimwear, underwear and active wear - so you're assured of a snug fit, and full coverage. They're the ultimate girl-power pants!
Sustainable, Breathable, Super Soft Fabric:  The fabric is made from sustainable 240g bamboo fibre, in a BSCI certified factory. Bamboo is great for those with skin sensitivities, as it's a very low irritant fabric. The elastics and threads are soft, and not itchy too. They feel lovely, breath well and last for ages!
Stays In Place While Cartwheeling or Sitting on the Floor Cross-Legged: If your daughter chooses to wear a dress but still wants to cartwheel around or dangle on a monkey bar, then she should feel comfortable to do so.
School Colours: Available in Navy, Bottle Green, and Burgundy / Maroon. 
A better alternative to Boyleg/Shorty underwear
"I have just ordered some more sHEROes for my daughter- she simply won't wear anything else! She is constantly cartwheeling and backbending and I'm so happy she's fully covered! She says they are the most comfy undies ever!"
Boylegs have a centre seam, which is really irritating and uncomfortable, meaning that girls wear regular underwear underneath. The legs often slide up, which can expose butt cheeks... not cool! 
The cheaper price point delivers poor quality fabric with a short life, leading to false savings. sHEROes wear tests have indicated that one pair of sHEROes will outlast at least two pairs of discount store shorty underwear, which often get holes in the fabric and along the seam lines. The fabric of the shorty underwear is lighter weight, and has less lycra content. 
sHEROes briefs don't need underpants to be worn underneath, they are one and all. They'll even keep your tights up!
 


"It's not what's on the outside that matters. It's how she feels on the inside. And if a dress makes her feel grown-up and invincible, then we say GO FOR IT!"

- Rel, sHEROes Designer
Share
Shipping Info

Orders are processed next business day
Australia Post options available at the Checkout
Free Pick-Up available from our Port Kennedy (WA) warehouse
For more info, see our Shipping Policy
Pre-Orders + Backorders

In many cases, we're in-stock and ready to ship next business day.

Backorders are also known as Pre-Orders: You'll know if your item/s are in-stock or available on pre-order by the status messages.

All pre-orders are accepted with a non-refundable pre-payment.
Lead times are noted on the product pages. EG Ribbon items are manufactured to demand, with up to a 4-8 week turnaround + shipping to your door.
Although we always quote 4-8 weeks, it is likely your items will be with you well within this time period. We're much happier to be "safe than sorry"!

Shipping of Pre-orders:
If you've added other items to your cart that are in-stock now, we'll be in touch to see whether you want us to ship everything together, or you can add in a second shipping fee. As a default option, we will post your order once everything is in-stock.


If you have any questions about your order, please reply to your Order Confirmation email (that way we have your order specifics handy!), and we'll be most happy to help!

Need something in a specific timeframe? Email Hello@SchoolPonytails.com.au with your enquiry.
View full details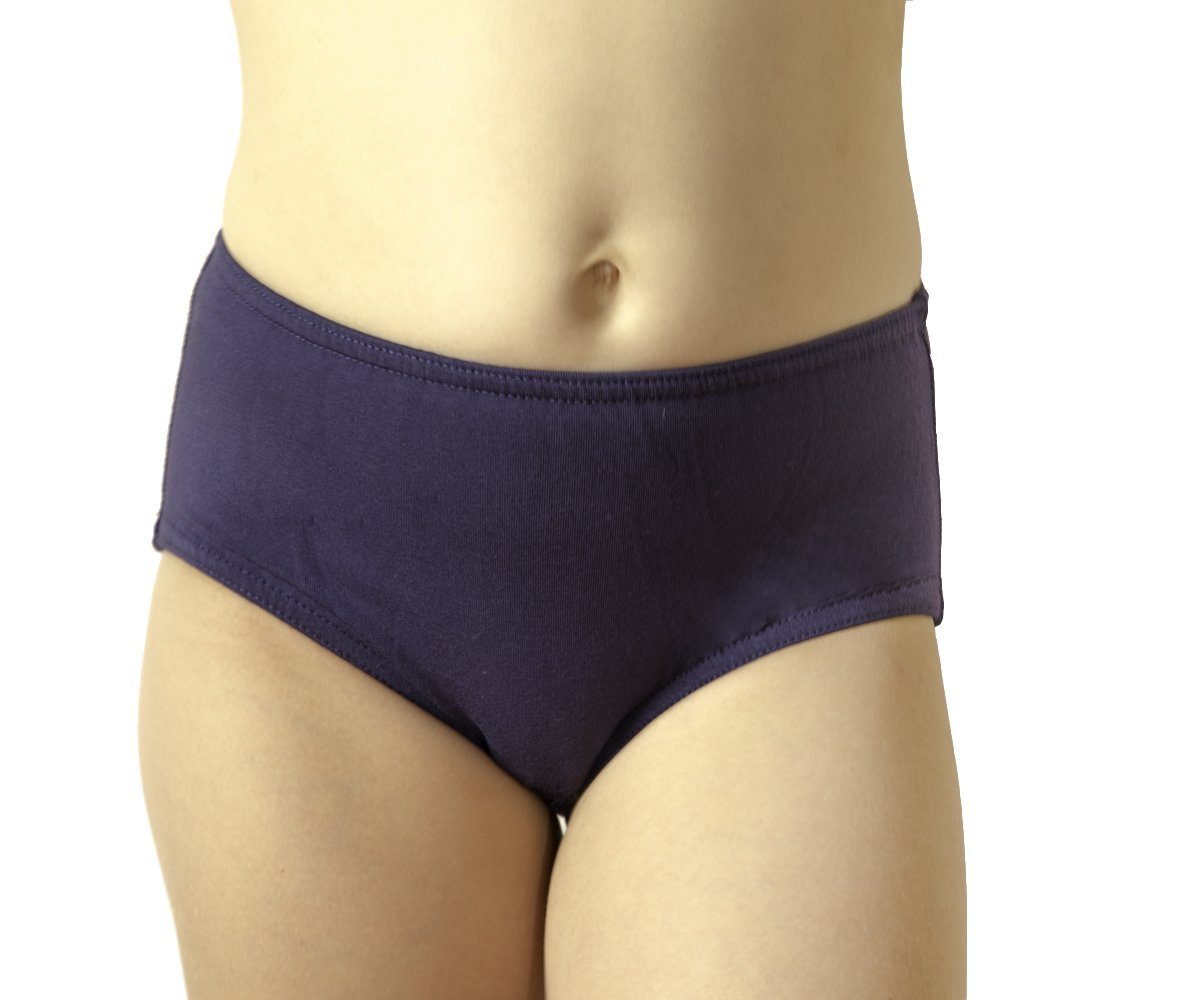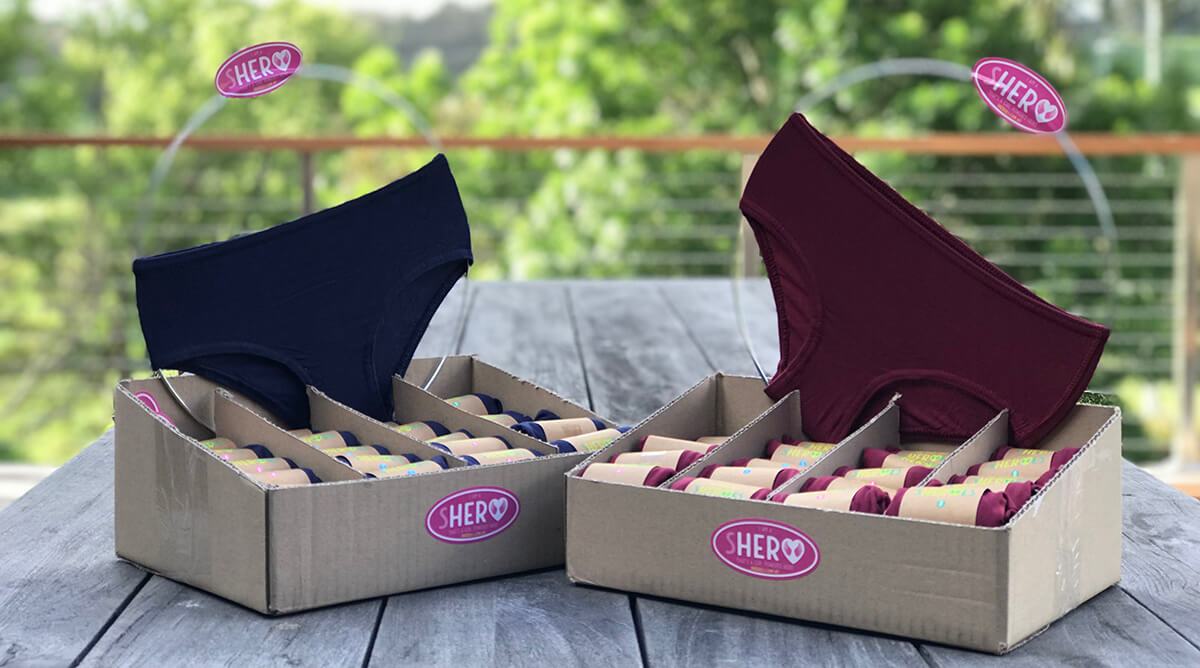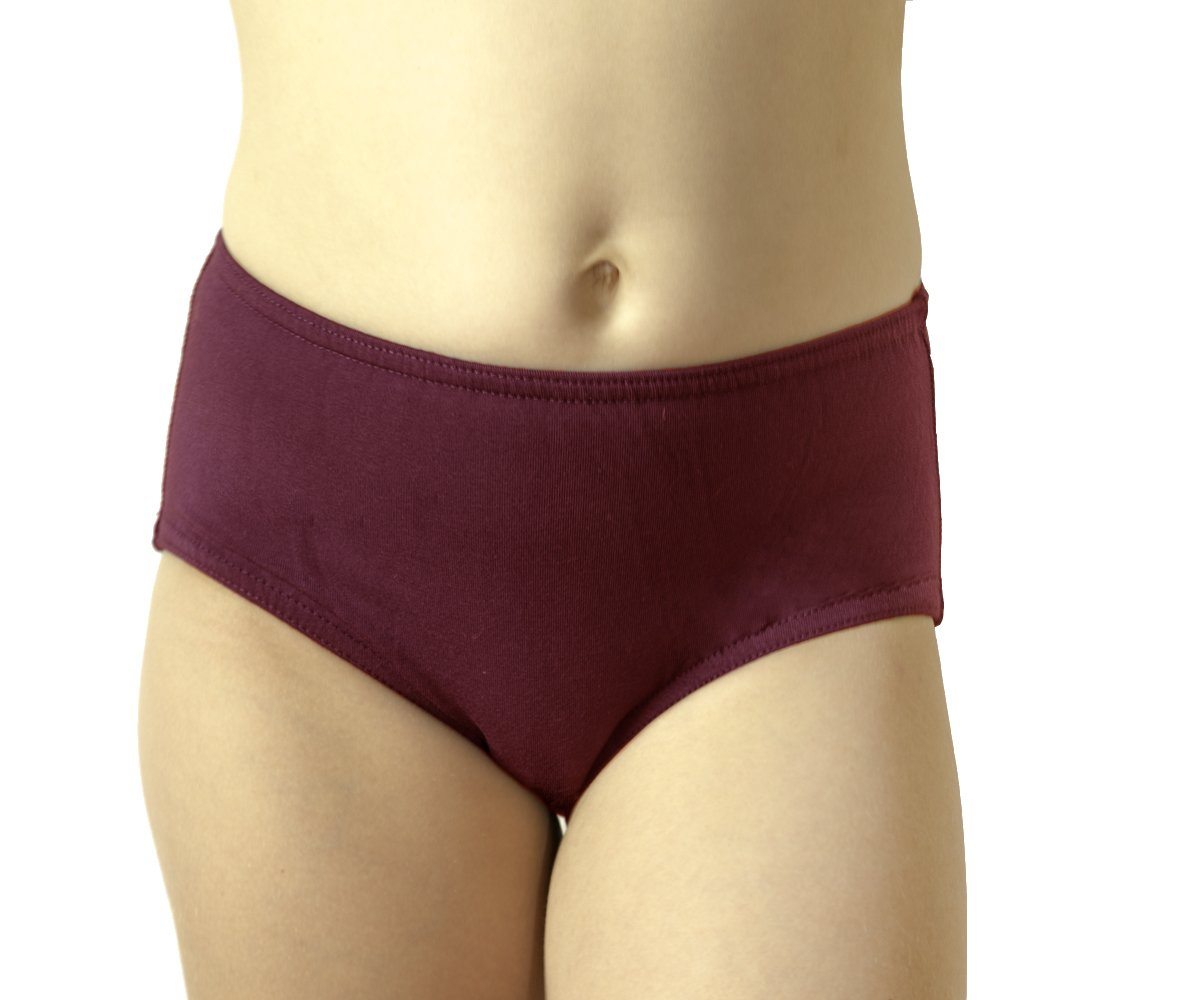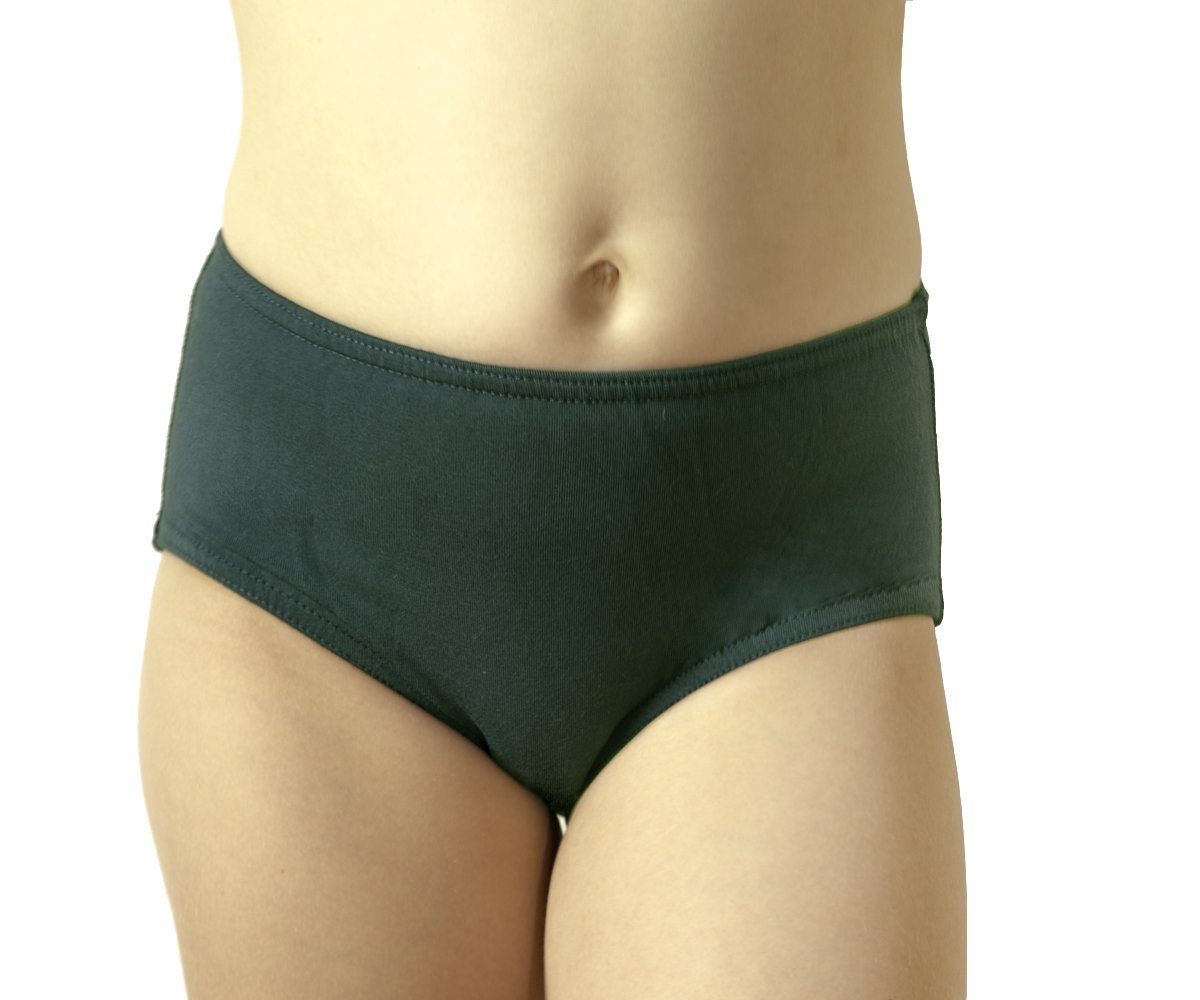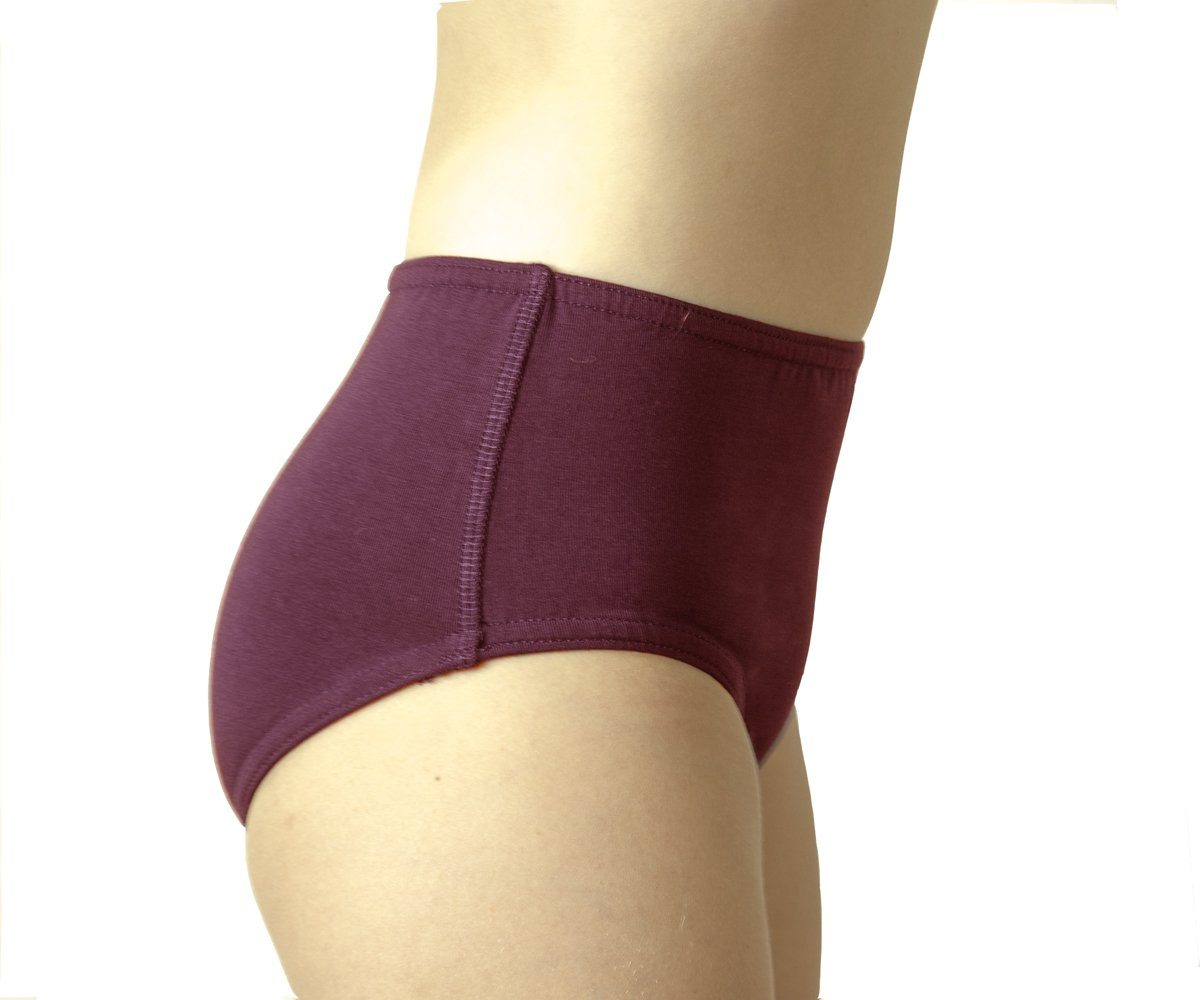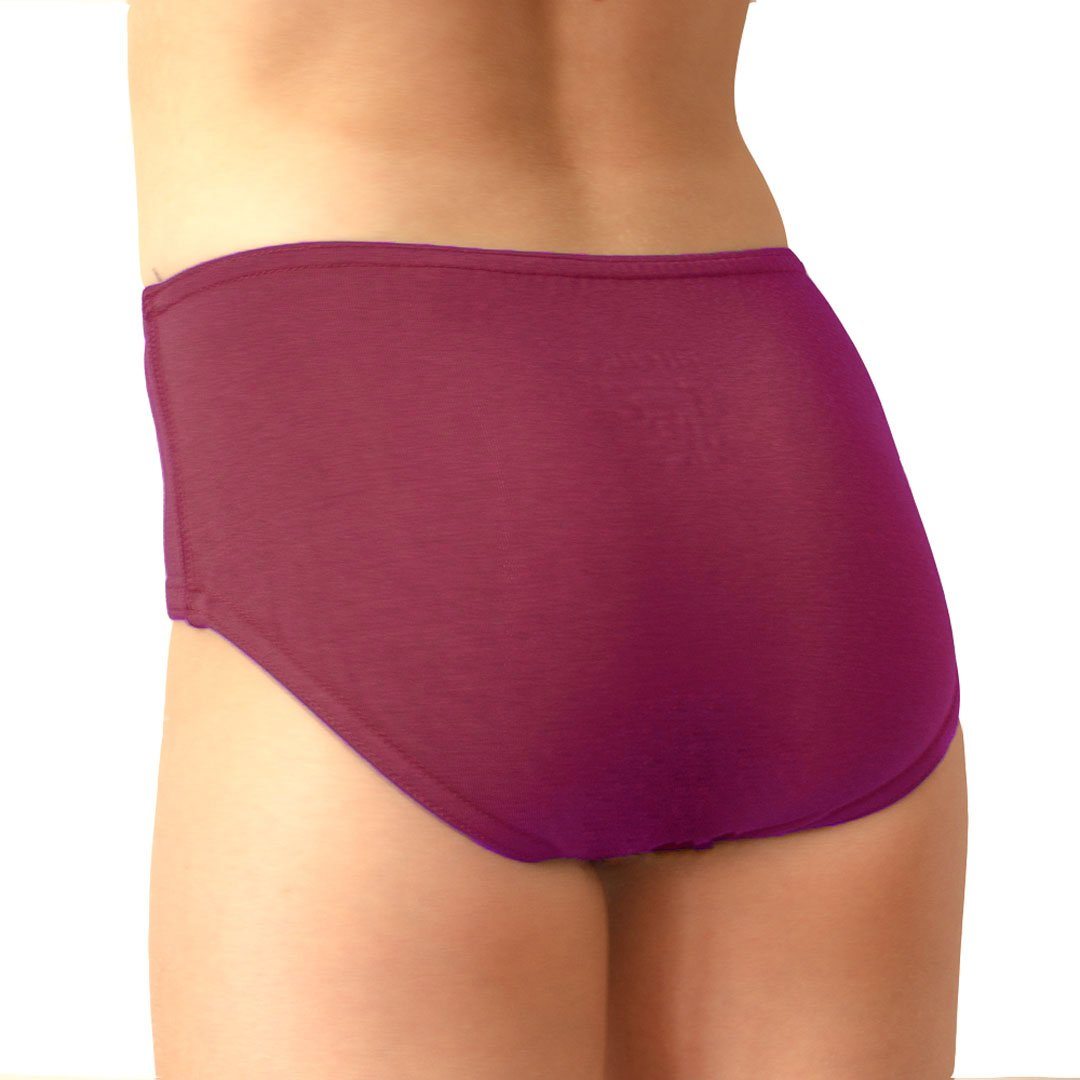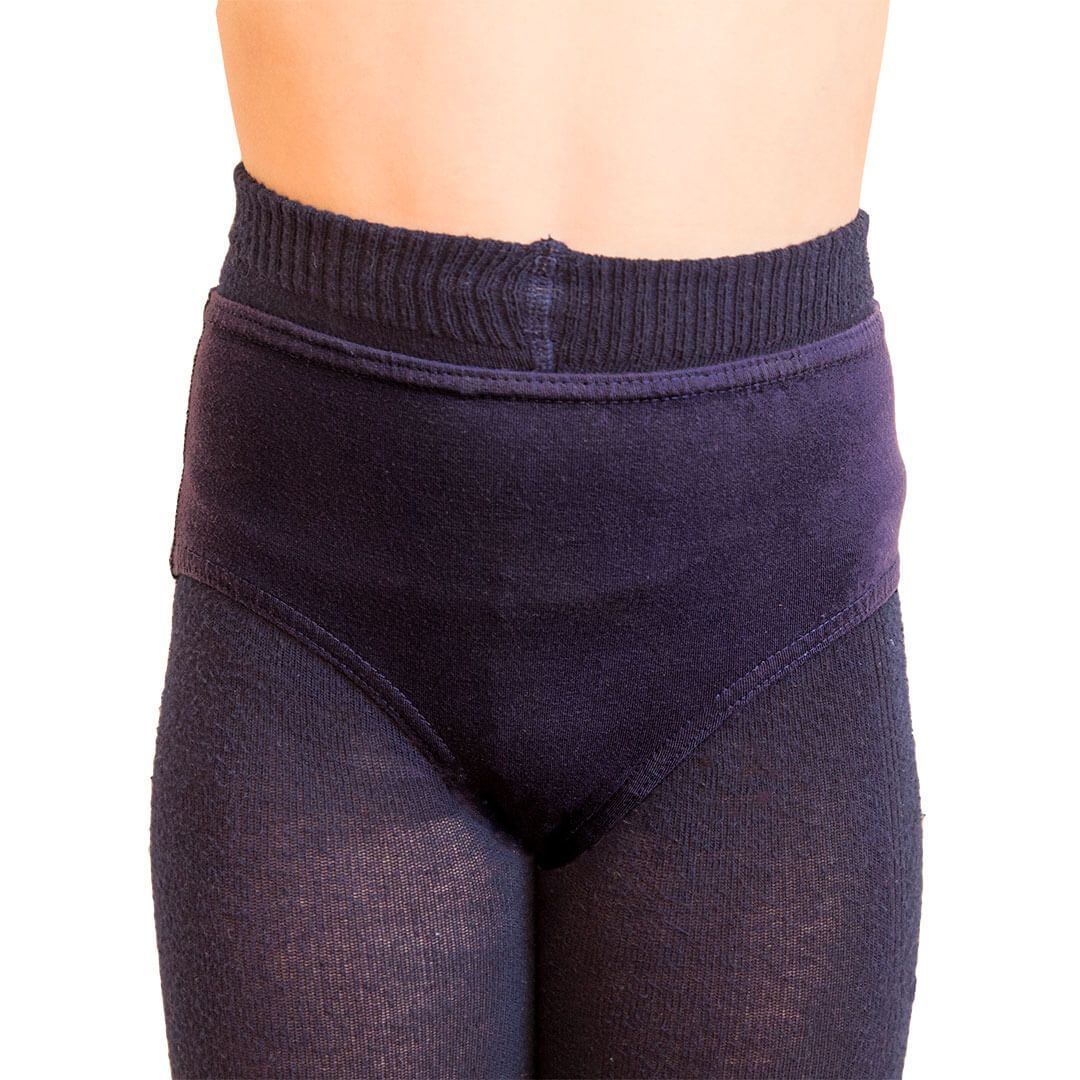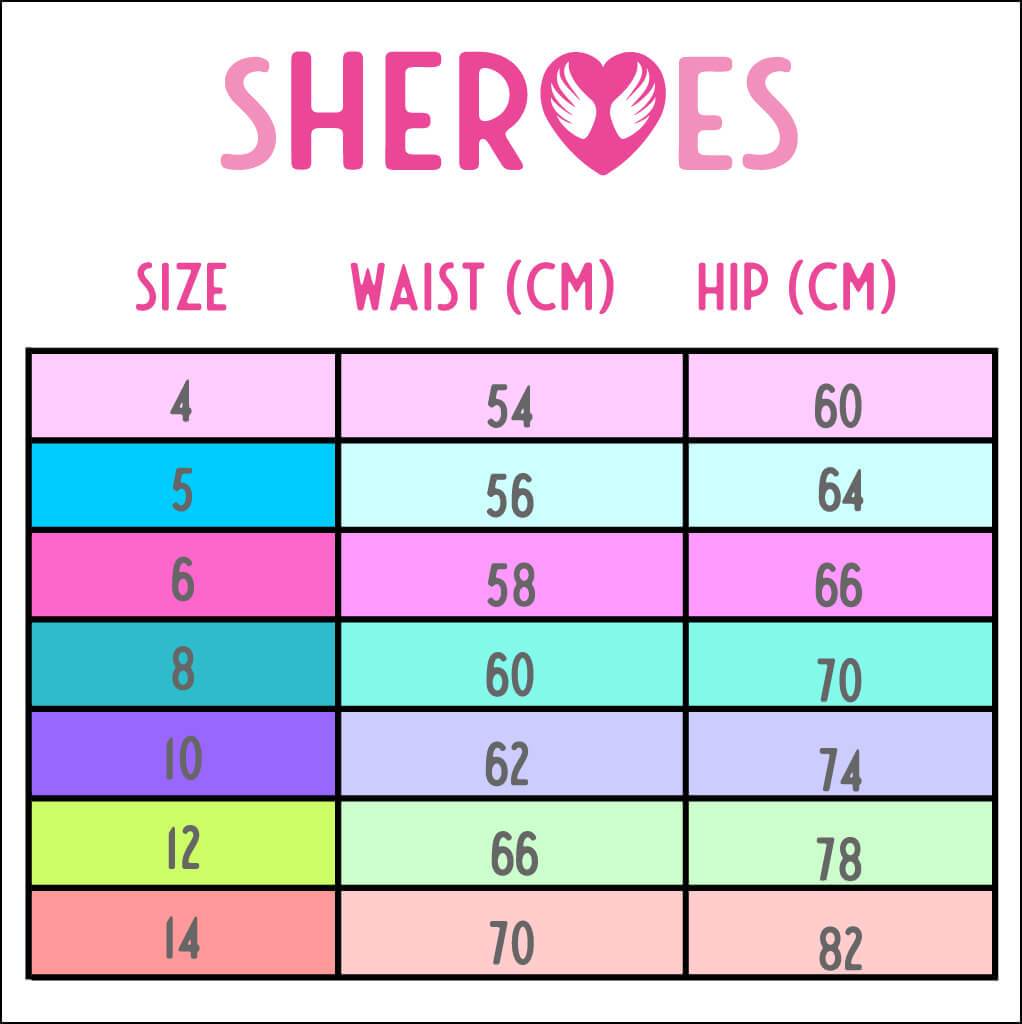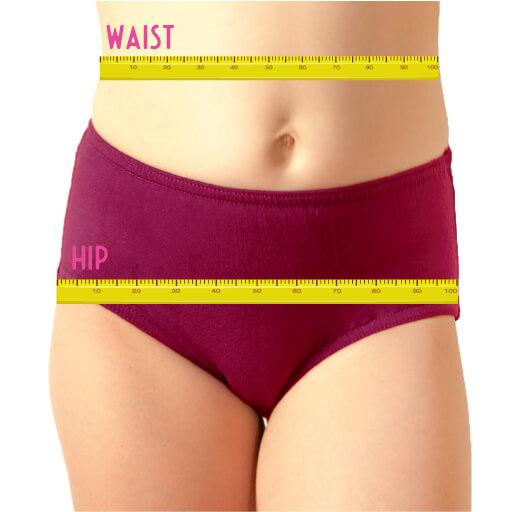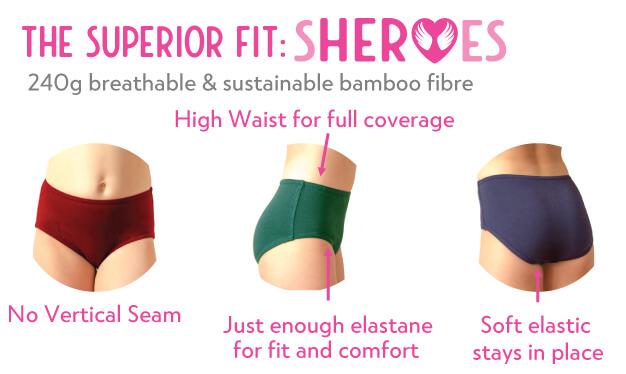 Let customers speak for us
Korker - Single Colour
Wonderful product and amazing service!
Thanks so much to Nicola- her service was above and beyond patient with a customer who was clearly wrong (me!). She was ultra patient and was willing to do whatever she could to make me happy. Such fabulous customer service and the bows are PERFECT!
Swallowtail Bow Hair Tie - Multi Colour
Quick and perfect colour matches
Teal Hair Accessories
Fabulous
Just wonderful, as always. Girls loved wearing their personalised ribbons at the QLD netball State Titles last weekend!
The Original Ponytail Bow
Beautiful Bows
My girls love wearing your beautiful bows to school. Great quality!
Curly Tie - Single Colour
GORGEOUS!
Great quality and so happy with my purchase
Bottle Green Hair Accessories
Great for active girls
My Daughter does a lot of sports and has no troubles with these undies
sHEROes School Underwear - Navy
No Tie Elastic Shoelaces
I found Nicola to be extremly helpful and professional. Their products are of the highest quality and we would definetly be purchasing from them again.
No Tie Elastic Shoelaces
Fantastic!
My son loves these! They are comfy to wear, and mean quick and easy changes at school when needed.
No Tie Elastic Shoelaces
Woodland Grove Primary School Pack - 6pc
Woodland Grove Primary School Pack - 6pc
Beautiful products
Received my custom order, to match my daughter's netball dress. Arrived in time for the carnival and matched perfectly. We were thrilled! Thank you.
Coloured Hair Spray 85-100g
Fantastic products and service
I couldn't be happier with my daughters new school hair accessories. They are beautiful and made so well. We use them daily for school and always receive the best compliments!
Yellow & Black Hair Accessories
Excellent Product
I ordered these as a good luck gift for my girls local sporting team. The team at Ponytails and Fairytales were super helpful and our items were dispatched in a very timely manner and arrived well packaged. The quality is of a high standard and the girls love wearing them!
Sunburst Clip
BoK
Loved the red, black and yellow hair bands I purchased from your company for NAIDOC 2023 celebrations. Everything was great quality and so beautiful. Would recommend.
Black & Red & Yellow Hair Accessories
Sports Day winners
All 3 kids rocked their yellow. It was super easy to order, arrived quickly and the yellow colours all worked and looked amazing. We'll be ordering again for sure
Kids' Sunglasses