Quick Reference Guide for Fundraising and Wholesale Customers
Ways to Shop
Fundraising links send 20%* back to your organisation after the end of term. You will be emailed with details of your fundraising earnings after the school holidays. Shipping charges are automated, and visible in the checkout.
Wholesale access discounts your purchases by 25%. Shipping fees apply.
Retail buyers (people shopping our online store) may get access to 'bulk buy' and shipping discounts, however your wholesale pricing is better, so please don't forget to log in first!
In most cases, discounts and fundraising codes can not combine.
For more information, see the Fundraising Guide.
To share your fundraiser with your community: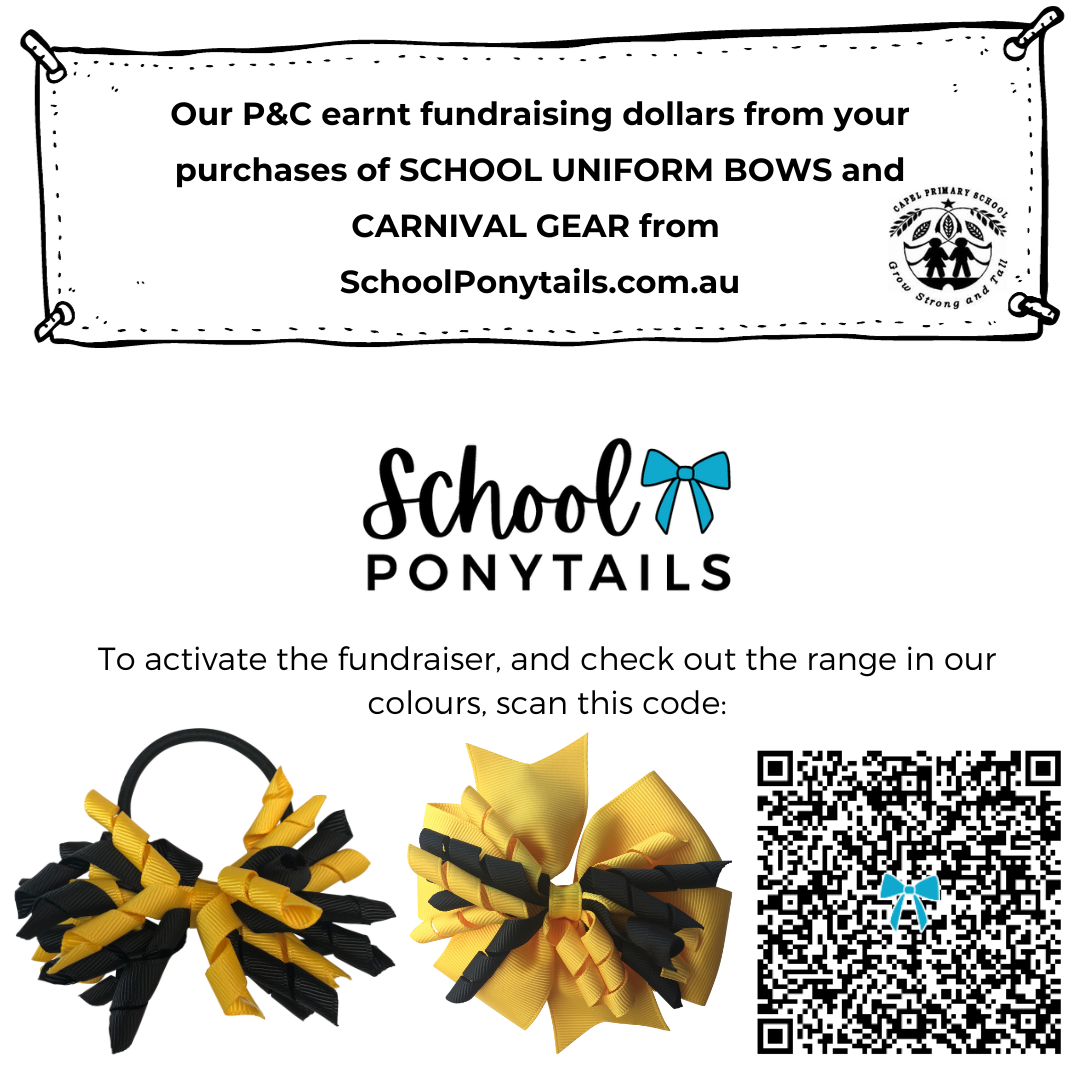 To purchase products for sale at your organisation, at wholesale pricing: